Merry Christmas and a Happy New Year!
Submitted by

Louise Percy

on December 10, 2018 - 12:56pm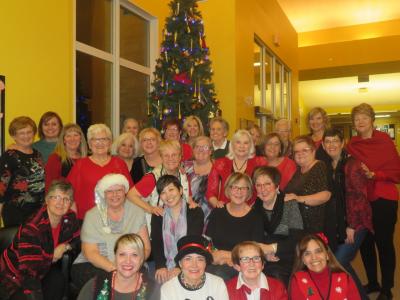 Alberta Gold wishes the best of the season to all our friends and family! Rehearsals for 2018 finish on December 10, but we will resume again on January 7, 2019. Please join us any Monday evening if you'd like to learn more about barbershop singing and Alberta Gold Chorus.